We are delighted to be members of the Clearbraces group and we now offer Invisalign
Invisalign is the virtually invisible way to straighten your teeth with clear aligners.
If you are interested call us for a FREE Invisalign consultation.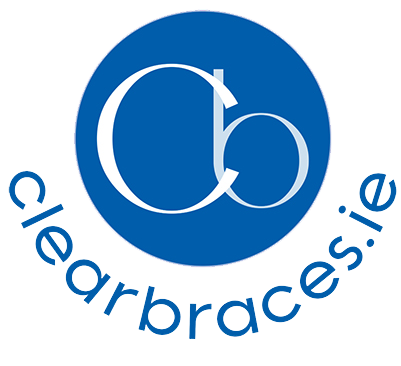 Further Information
Every patient has different dental care needs. In order to provide a proper diagnosis of your condition, we will need to do a thorough examination with all the necessary x-rays during your initial visit.
Your treatment costs will depend on the condition of your teeth and gums, the treatment recommended and the options you choose.
The following are indicative private prices for some of the more common treatments.
Should you have any further questions or need clarification at any stage, please ask a member of staff or your dentist.
We will provide you with a treatment plan including estimates prices if you so wish.
Med 2 forms can be provided to allow you to claim tax relief on eligible treatments.